FREE SHIPPING ON ALL ORDERS OVER $175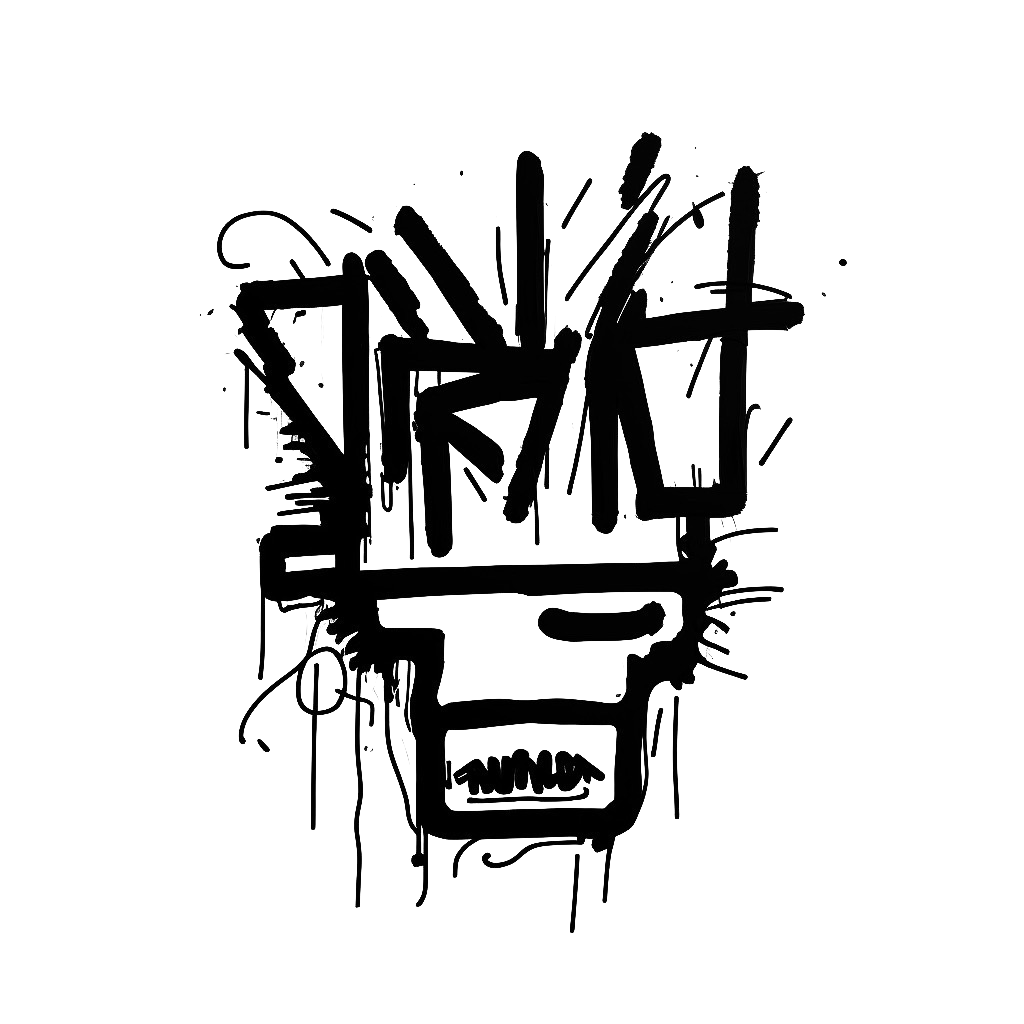 SAINT'S COZY SHORTS
Essence by Saint is the first installment in our collaborative effort between Soul and designer Phillip Charles Petty (with his project Saint) in hopes of challenging and disrupting every day streetwear.
This project places a twist on our signature cozy set by flirting with the concept of duality and rocking the moniker "Designed Through Trauma". Join the disruption, you are Essence by Saint.
FEATURES
This uniform features our iconic waffle print.
CONTENT
Contains a hybrid cotton/polyester material.
SIZING & FIT
Men's Fit:

 

True To Size
Women's Fit:

 Fits 

One Size Big